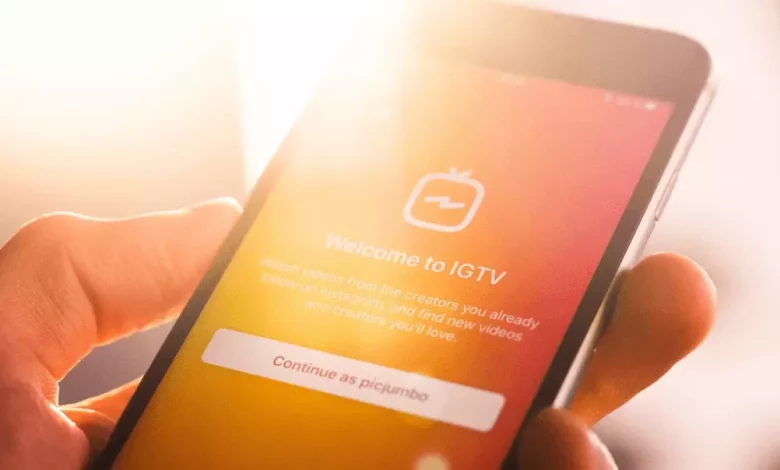 Creating content for Instagram's IGTV can be an enriching experience, but all the effort you put into filming and editing your videos is wasted if no one sees them.
If you're looking to increase viewership on your IGTV videos and find yourself stuck in a cycle of low engagement levels, then this blog post is a great place to start – we'll provide tips backed by research that will help you get more views on your IGTV vids!
From understanding what topics people are searching for to improving video quality, these tricks have helped thousands of users gain traction as they build their platforms.
All that remains is to get started, so let's learn how to make your next IGTV video go viral!
Tips to Get Views on Your IGTV Videos
The following tips are important to consider in order to make your videos go viral:
1. Make sure your videos are high-quality
Quality should always be your top priority when creating engaging IGTV videos that attract viewers. Invest in a good camera and lens, and make sure your content is adequately framed before filming.
It also helps to set up your video shoots in a well-lit environment; this prevents the footage from looking dull and unclear.
Aside from using the proper lighting and equipment, remember to stay consistent when producing content. Upload regularly and aim for a schedule that you stick to.
You increase the likelihood of people checking out your profile by consistently providing something new as this will boost your igtv views.
Finally, promote your videos by sharing them on other socials or using native tools on Instagram like 'swipe up' links in stories – this will help drive traffic to your IGTV channel.
2. Use creative filming angles and exciting shots.
Increasing the number of views on your IGTV videos might be difficult, but there are various ways you can employ to make the most of this important platform.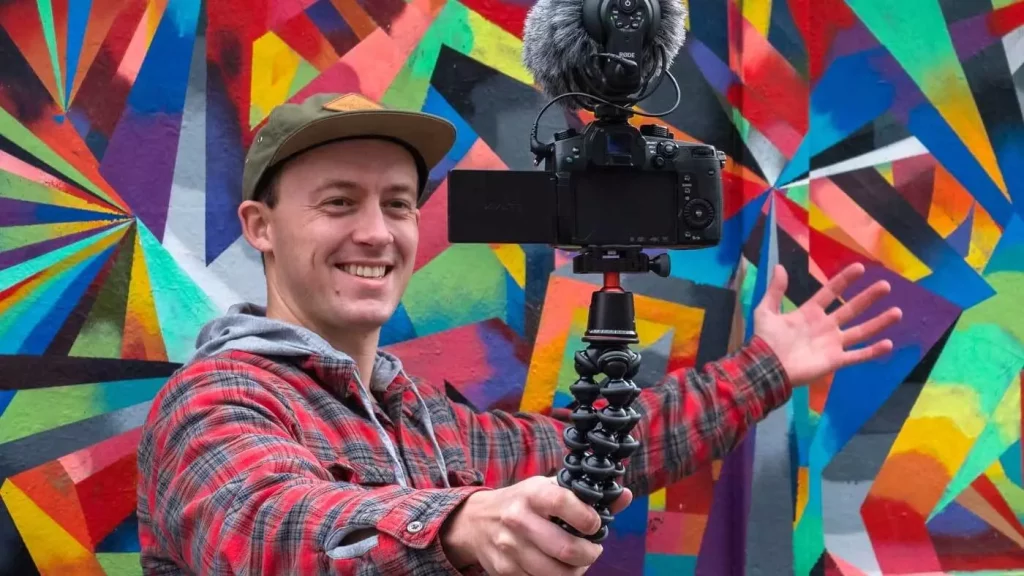 To make an impact on your viewers, look for visually stunning environments or add dynamic backgrounds with compelling images. Make sure to take the time to snap a few different angles and photos that draw attention.
Experiment with closeups, mid-shots, and wide-angle shots to bring a sense of depth and detail to your content.
You can maximize each shot's potential by incorporating filters or fun features like boomerangs and slow-motion effects.
Remember that viewers have come to expect high-quality visuals, so it's worth investing some time in composing creative filming angles and exciting shots for your IGTV videos.
3. Write engaging, catchy titles for your videos.
One of the tips that often needs to be noticed when people are trying to generate more views on their IGTV videos is writing engaging, catchy titles. It may appear to be a minor feature, but it may make or break the success of your film!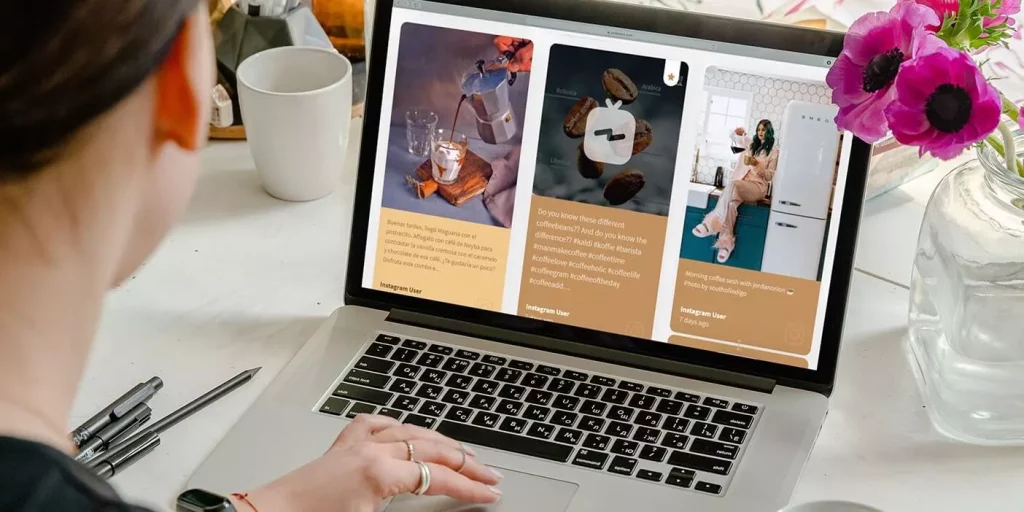 Take the time to come up with catchy names that will entice viewers and describe what they can expect from the video. Think of yourself as the writer of an enticing movie trailer – try to get audiences excited while giving them just enough information to understand what the video is about and why they should take the time to watch it.
Use specific words and phrases that evoke emotion and interest – marketing pros swear by buzzwords to generate extra attention! If you want your videos to be viewed, it's essential not to overlook this simple yet effective step.
4. Tag relevant accounts and use popular hashtags
It can take a lot of work to get traction when you post a new IGTV video. One great way to increase your chances of getting noticed is to tag relevant accounts in it.
Depending on the topic, this could mean tagging the account of a celebrity, professional, or even another influencer in the same field. If you can collaborate with someone having a large following, that's even better.
Additionally, it would help if you also used popular hashtags. Create a list of 10-15 related hashtags and add them as a comment under your video.
Research these hashtags – make sure they are current and relevant to your viewer's interests so that people searching for such content can easily find yours!
Educating yourself about what works best for getting more views is key to success, so keep experimenting until you find out which strategies work best for you.
5. Share your videos on other social media platforms.
If you want more views on your IGTV videos, one of the best strategies is to share them on other social media platforms. This can be in the form of short clips with a link directing followers to watch the video in full on IGTV.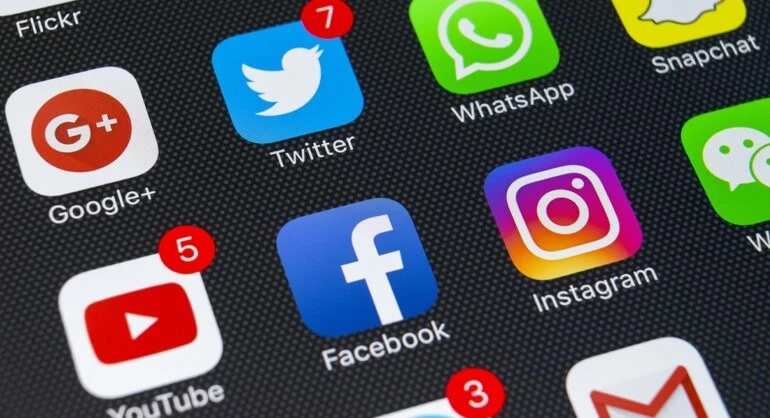 Utilize other social media arenas like Facebook, Twitter, YouTube, Pinterest, or LinkedIn, and let your followers know they can find more content on your Instagram profile.
Also, reach out to influencers and popular accounts that may be interested in what you offer and would be willing to share your post or help promote it. Remember, spreading the message without being too aggressive or repetitive with your posts is essential.
Previously shared links expire after 30 days once you've activated Instagram's Linkinbio feature, so keep that in mind and ensure you're staying consistent with sharing new links regularly!
6. Add a CTA in the description box.
One powerful way to improve viewership is by adding a call to action (CTA) in the description box for each video you post.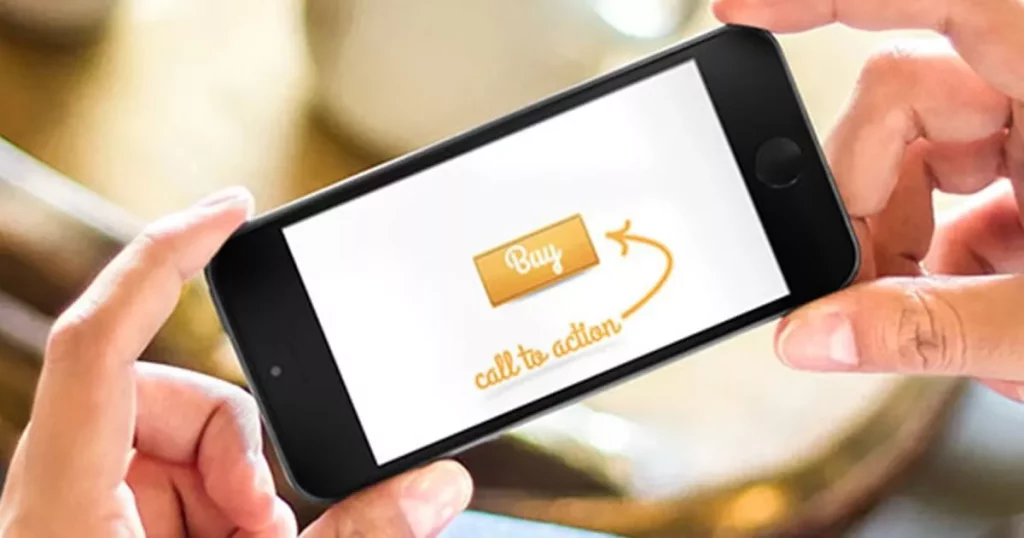 A CTA encourages people to view your content and lets them know what action to take after watching it. Include information like asking them to comment or share, linking to relevant pages, and using eye-catching, descriptive language that entices people to click on your videos.
Furthermore, each CTA link must bring viewers back to your page or profile every time – this will help remind viewers who you are and where they found you initially.
Lastly, ask viewers at the end of each video who have already watched it if they have any questions or suggestions.
This engagement encourages further sharing with their own networks and keeps those viewers connected with your page.
With these tips in mind, adding a CTA in the description box is a great way to increase interest in your videos and boost viewership on IGTV!
Conclusion:
If you want more views on your IGTV videos, try out some of these tips. Implementing a strategy, being creative with your content, and promoting your videos outside of Instagram are all great ways to increase views.
And while it takes some effort to grow an IGTV following, it's worth it when you see those numbers start to creep up.
So don't give up – keep posting quality content and engaging with your audience, and you'll be racking up the views in no time.