Technology
NFT Art Marketplace Development — A Niche Startup with Great Potential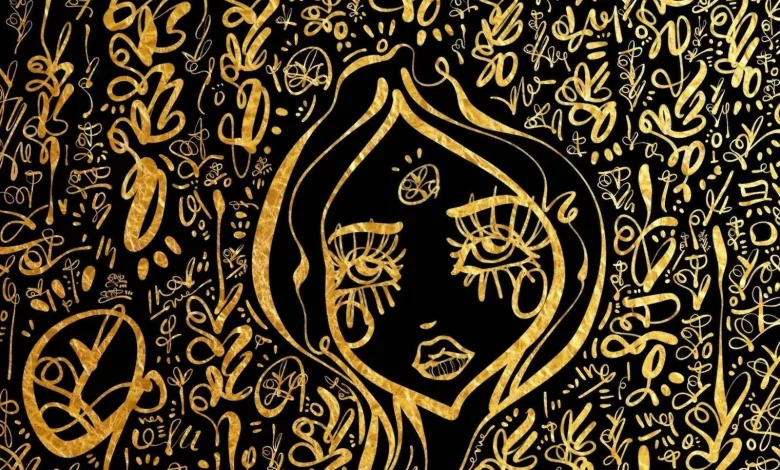 In recent years, NFT technology has become one of the hottest topics in the art and cryptocurrency world. Even though many people still don't understand what NFT is and how it works. Many artists, collectors, and investors have already paid attention to this new kind of digital activity.
Creating NFT art and selling it at auctions has become very popular, and as a result, there has been a need for a convenient and secure platform for selling and buying NFT artwork. Below we will look at the NFT art marketplace development guide.
What is NFT Art Marketplace?
It is an online platform that allows you to sell, buy and trade NFT art. These are digital works of art that are signed and verified on a blockchain, which guarantees their uniqueness and authenticity.
Such a platform usually allows users to upload their works, create auctions, and sell them at high prices. The platform may also include features that help artists promote their work and find new customers and provide tools and trend analysis. NFT art marketplace development is a complex process requiring some knowledge and skills in blockchain and web application development.
Relevance of NFT Art Marketplace Development
NFT art is a new phenomenon in the art world which is quickly gaining popularity. It is a new way of presenting and selling digital works of art, which opens up new opportunities for artists, collectors, and investors.
Platforms have become marketplaces where unique digital artwork can be bought or sold. They allow artists to monetize their creativity and generate income from the sale of their work. Collectors can add to their digital art collections, and investors can invest in NFT art as a new kind of asset.
In this context, NFT art marketplace development is relevant. Your target audience is artists, collectors, and investors looking for each other.
How Do the Projects Work?
The process of NFT art marketplace work may vary slightly depending on the specific project, but general steps include:
Account registration: users register and create a profile.
Art uploading: artists upload their artwork and set prices for it.
Search: buyers can search for artworks using filters by price, author, category, etc.
Buy and sell: buyers can make a purchase using cryptocurrency, and artists receive income from the sale. The platform can also include trading functions, where users can bid on auctions.
Transaction confirmation: the service uses blockchain technology to confirm transactions and signs each item to ensure its uniqueness and authenticity.
Payment of commissions: can charge a commission for the sale.
Investing in NFT art marketplace development creates a convenient and secure way to sell and buy tokens. You can offer many tools and features that help artists and collectors make successful transactions.
NFT Art Marketplace Development Process
NFT art marketplace development process can differ regarding the specific project and its requirements. In general, it is as follows:
Research: developers must research to understand what features and capabilities should be included.
Requirements definition: developers define requirements, including functionality, security, and performance.
Design: this stage creates the design and structure, including the user interface, database, and functionality.
Development: during this phase, active NFT art marketplace development takes place using appropriate technologies and tools.
Testing: after completion, the result is tested to identify bugs, problems, and improvements.
Launch for public use.
Support and upgrades, including adding new features and performance improvements.
The NFT art marketplace development process can be complex and requires a lot of technical knowledge and skills. However, proper planning and execution of each step of the process can result in a successful and popular project.
How to Monetize Your NFT Art Marketplace?
There are several ways to monetize your NFT Art Marketplace. Let's look at some of them:
Commissions from sales: commissions from sales on the platform. Commissions can be fixed or percentages.
Paid features for sellers and buyers, such as increased lot visibility, the ability to highlight a lot on the home page, advanced analytics report, and other features.
Advertising on the platform to promote other products and services.
Participation in smart contracts, which will generate income from transactions on the platform.
Affiliate programs for sellers, buyers, and other partners, which can lead to additional revenue.
Monetization can be quite a complex process, and many sites use a combination of several methods. However, the right approach can lead to sustainable sources of income.
Why Invest in NFT Art Marketplace Development?
There are several reasons it's worth pursuing a startup in this niche:
It is growing every day and is expected to grow significantly in the coming years. Take the opportunity to get into growing and make money from it.
The opportunity to diversify is an additional source of income for a business that already exists. It can also be an additional product for companies that already have an NFT-related business.
An innovative approach to selling and buying art. This can attract investors who are interested in innovative technologies and business models.
Global access to buyers and sellers, which can greatly increase potential audience and sales.
Technological capabilities of blockchain and smart contracts, which can improve the efficiency of business processes and increase the trust of buyers and sellers.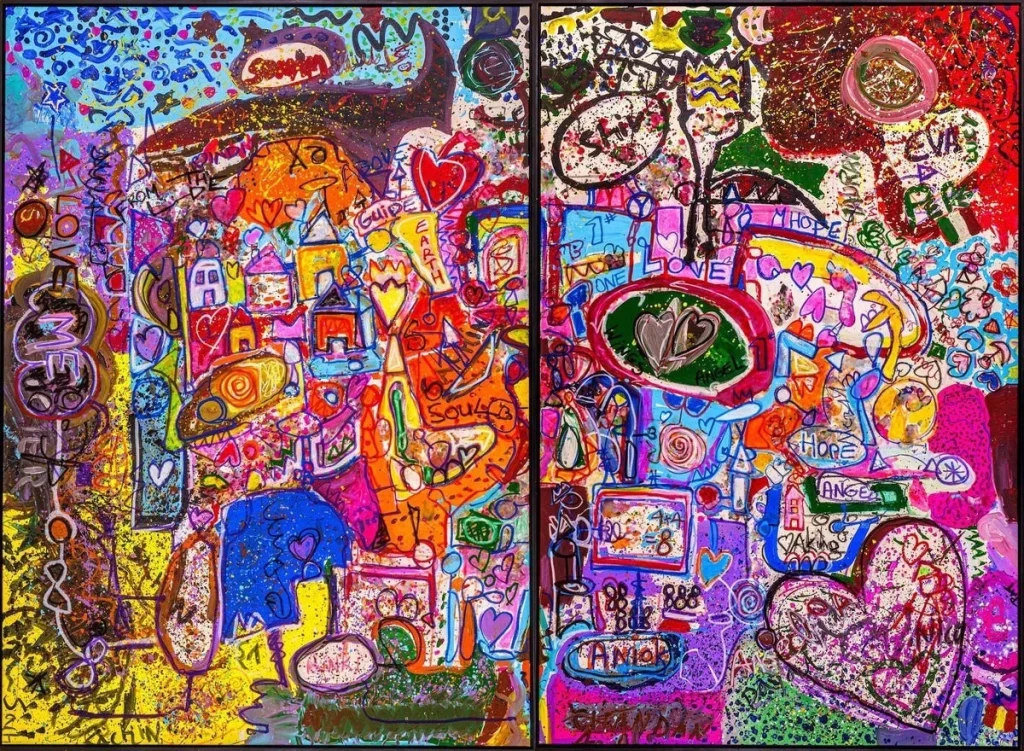 Conclusions
It's an innovative idea to create a solution for selling and buying art digitally. By using blockchain technology and smart contracts, the platform provides security, transparency, and convenience for all parties involved in the transaction.
It could be a profitable idea for a startup looking to capitalize on a growing niche and introduce innovative technology into the business. The platform can be monetized through commissions from sales, paid features, advertising, participation in smart contracts, and affiliate programs.
However, for successful development and launch, attention must be paid to various aspects such as technical features, design, security, and marketing strategies. Also, consider the competition to develop a unique offer to attract customers. A thorough analysis and effective strategy are necessary for success.