Technology
Tips for Using People Search Engines Efficiently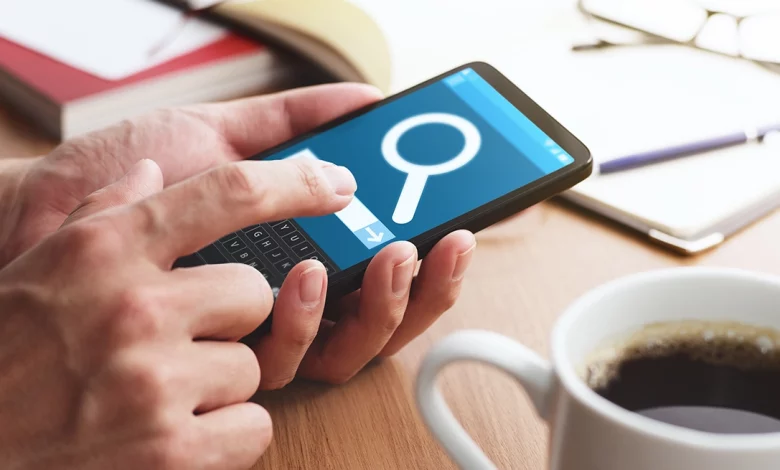 It has become easier than ever to find people online, thanks in part to the popularity of people search engines. For those who aren't familiar, a people search engine is a tool designed to help you find people online.
It searches through a wide range of available information to find information and contact details about people.
It's an incredibly useful tool for anyone who is trying to connect with people or find out more about them.
However, you need to know how to use them properly if you want to generate the most accurate results.
If you're unsure what to do or where to start, keep reading for tips on using people's search engines efficiently.
 What are some Tips for using People Search Engines efficiently?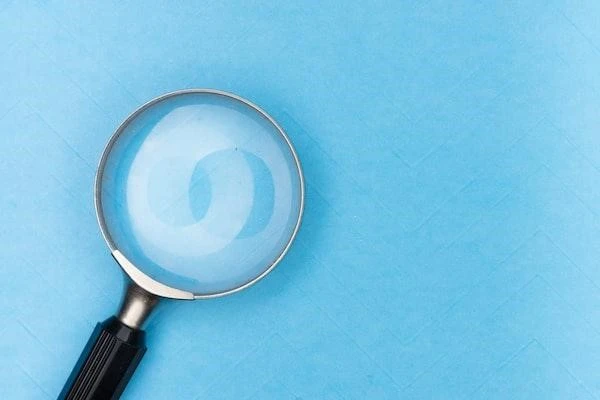 When searching on free people search engines, users should start by entering as much data as possible into the search fields.
This includes first and last name, city or state location if known, and any other relevant details like birthdate or occupation.
The more specific you are in your query, the better your chance of finding what you're looking for. If certain data points are unknown, but some clues exist (like current location), try adding those into the search parameters too.
This will narrow down potential matches so that only relevant results appear in your list of findings.
Many people's search engines offer you the ability to search for public records, which you should do.
Whether you are trying to find out about a person's background, property history, or business history, public records are an amazing resource for researchers, journalists, and everyday people alike.
It used to be time-consuming and difficult to get access to a variety of public records, but people search services allow you to search thousands of records from the comfort of your own home, from marriage records to divorce records to an individual's criminal history.
Using advanced filters and tools is another useful tip for using people search engines. By taking advantage of these features, you can narrow down your results to find exactly who you're looking for in a fraction of the time.
Filters allow you to specify criteria such as age or gender, which can help you sift through potential matches quickly.
Why do people use People Search Engines?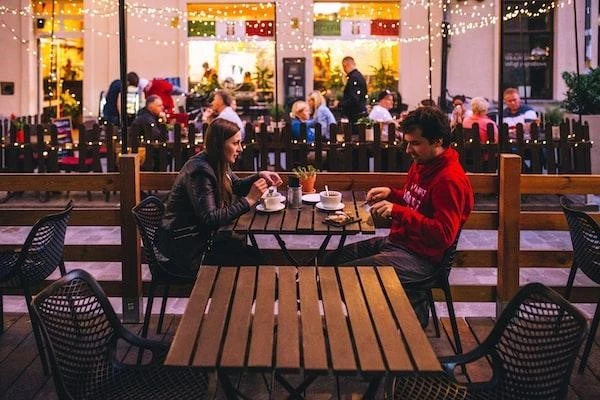 Now that you have a better idea of how to use people search engines, let's discuss some of the reasons they are commonly used.
For example, they are often used by people who are interested in online dating, as they can prevent you from becoming a victim of catfishing.
A background check can reveal a lot of information about a person, including criminal records, previous addresses, and any other information that can be found in public records.
This can enable you to verify that the person is exactly who they are before meeting them.
You can use people search engines for genealogical research as well, and they are frequently used by adoptees interested in searching for their biological families.
Some adoptees may need to know more about their origins or want to find out about their medical history. Others may want to establish a personal connection with their biological parents.
Whatever the reason, it can be a challenging and emotional process. People search engines can often provide the information you need to make progress.
As you can see, by utilizing the tips, users can find the information they seek. These tips can allow users to save time and energy, as well as ensure that they are getting the most accurate and up-to-date information.
By understanding the different search engines, their capabilities, and their limitations, users can optimize their search results and make their online searches much more efficient.
They are valuable in many situations, from doing a background check on a date to searching for long-lost relatives.
Follow the tips in this article, and you will be much more likely to be successful in your search.
Read Also: WhoCallMe Review: Top-notch Online Tool for Finding Who Called Me