Technology
Wireless Technology: The Past, Present, and Future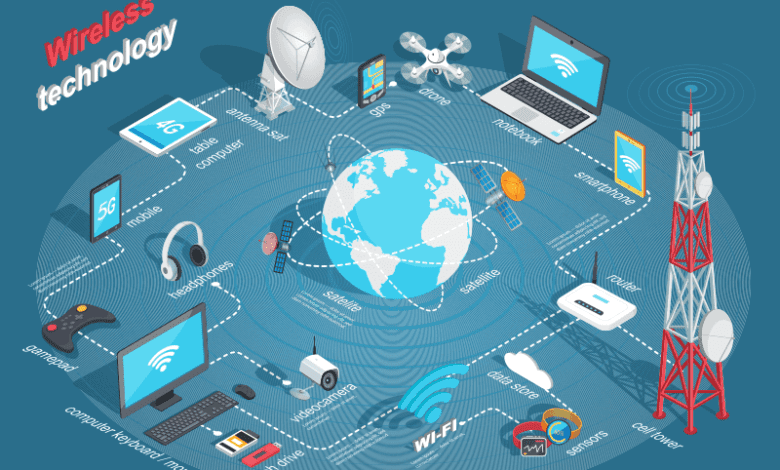 Wireless technology has come a long way in the past few years. From wireless routers to wireless charging, this technology is becoming more and more commonplace in our lives.
In this article, we will take a look at the past, present, and future of wireless technology. We will also discuss some benefits of using wireless devices and technologies.
History of Wireless Technology
Wireless technology has been around for quite some time now. The first wireless networks were developed in the early 1990s. These networks were used primarily for data communication.
In the late 1990s, wireless technology began to be used for voice communication. This was made possible by developing digital cellular technologies such as GSM and CDMA.
The first wireless networks were not very fast. They had a maximum data rate of only a few kilobits per second. However, wireless technologies have come a long way since then.
The current generation of wireless networks, known as fourth-generation (or LTE) networks, has a maximum data rate of 100 megabits per second. 4G is a hundred times faster than the first wireless networks.
The future of wireless technology looks even more promising. Fifth-generation (or "5G") wireless networks are currently being developed and are expected to be available over the globe within the next few years.
These networks will have a data rate of up to one gigabit per second. 5G is a thousand times faster than the current generation of wireless networks.
One of the benefits of using wireless devices and technologies is that they can be used in places where it is not possible to lay down cables. This means that wireless networks can be set up in remote areas or in difficult-to-reach places.
Wireless technologies are also becoming more and more energy efficient thanks to developing new technologies such as low-power wireless chipsets.
So, there you have it: a brief history of wireless technology, from its humble beginnings to its bright future.
Wireless Devices
A list of wireless devices is placed below:
Smartphones
Tablets
Laptops
Desktops
Wireless Printers
WiFi Routers
Smart TVs
Streaming Devices (Roku, Apple TV, Chromecast)
Home Security Systems
Baby Monitors
Pet Cameras
Wireless Headphones
Smart Watches
Keyboards
Mice
Game Controllers
There are endless possibilities for wireless devices because technology is constantly improving. This is just a small list of common devices used in households and businesses.
What are Bluetooth devices?
Bluetooth devices are electronic devices that use Bluetooth technology to communicate with other devices. Bluetooth is a wireless technology standard that allows two or more electronic devices to communicate with each other over a short-range radio frequency signal.
Some common Bluetooth devices include:
Smartphones
Tablets
Computers
Smart TVs
Headphones
Earbuds
Smart Watches
Speakers
Bluetooth devices connect other devices to exchange data, such as files, music, or photos.
They can also be used to establish a wireless connection between two devices, such as a computer and a printer.
Bluetooth technology is also often used in hands-free devices, such as headsets and in-car hands-free systems.
If you're looking to buy a new Bluetooth device, you should keep a few things in mind.
Purpose of Purchase
Consider what you'll use the device for and what type of connection you need. For example, if you want to use a Bluetooth headset to make hands-free calls, you'll need a headset that supports the Hands-Free Profile (HFP).
Range
Think about range. Bluetooth devices have a maximum range of about 30 feet, which can be affected by obstacles such as walls or furniture. If you need a device with a longer range, look for one that supports the Long-Range mode.
Battery Backup
Take a look at battery life. Bluetooth devices use power even when not in use, so choosing a device with good battery life is important. If you use the device frequently, opt for one with a long-lasting battery.
Now that you know what to look for in a Bluetooth device, you're ready to start shopping! Check out our top picks for the best Bluetooth devices below.
Top Pick: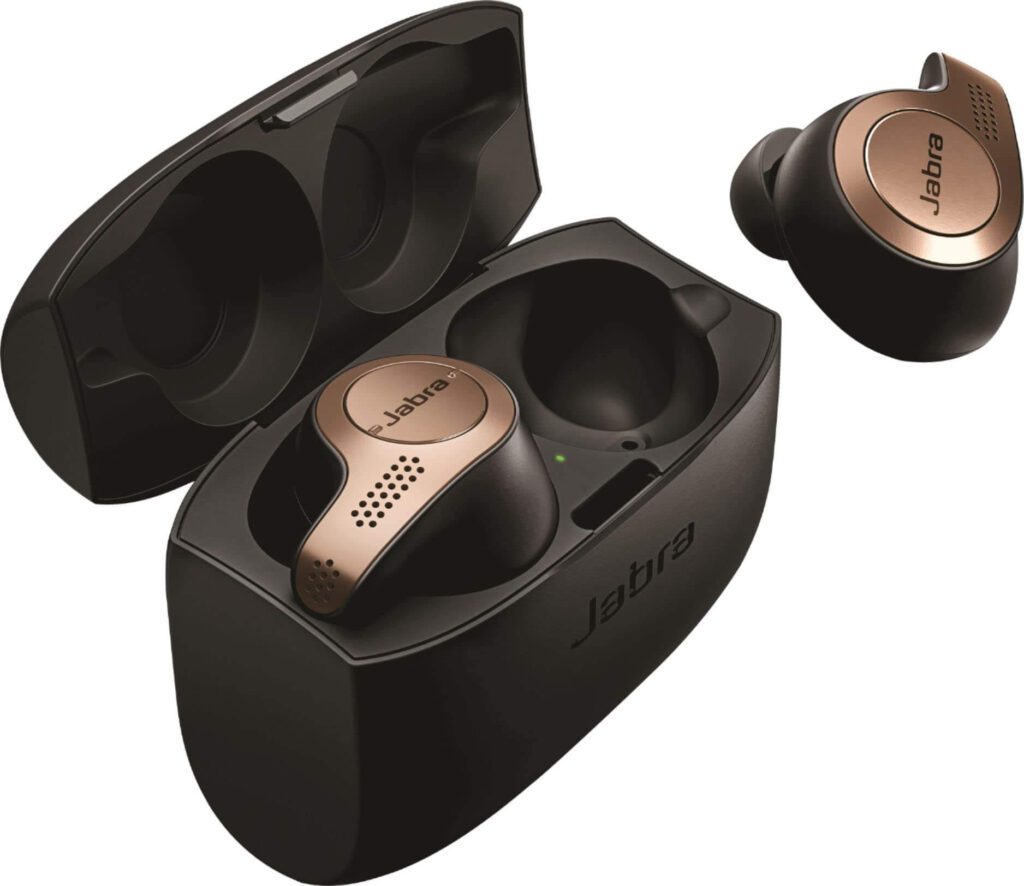 The Jabra Elite 65t are the best wireless earbuds because they deliver excellent sound quality, a comfortable and secure fit, and valuable features like voice-activated calling and hands-free Amazon Alexa support.
They're also sweat-resistant, which is ideal if you're using them for working out.
However, they don't have noise cancellation, so they may not be the best choice if you're looking for earbuds to use in a noisy environment.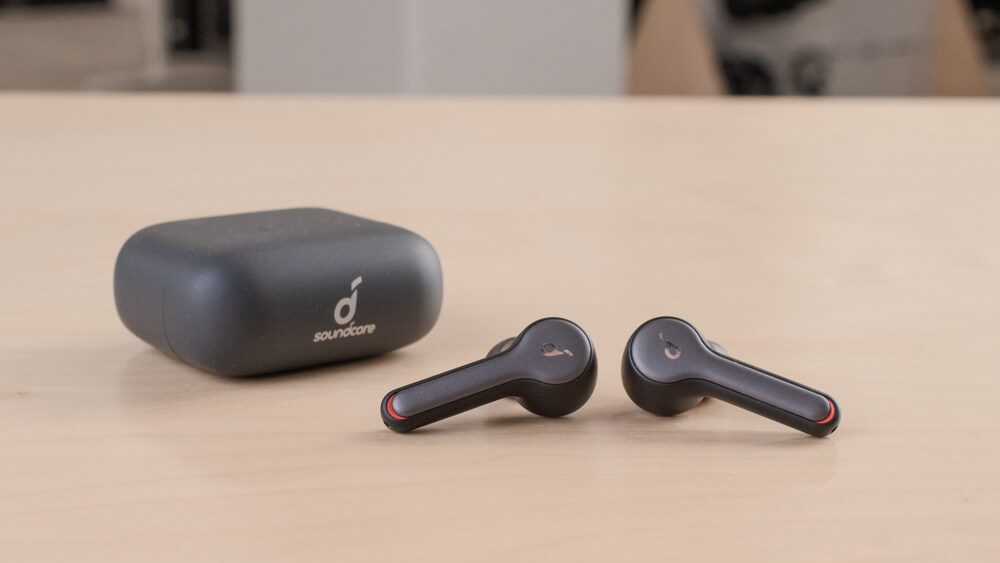 If you're looking for a great pair of truly wireless earbuds but don't want to spend a lot, the Anker SoundCore Liberty Air are a good option.
They don't have all the features of the Jabra Elite 65t, but they're much more affordable and still deliver excellent sound quality.
They're also comfortable and secure, and they have decent battery life. However, like the Jabra earbuds, they don't have noise cancellation.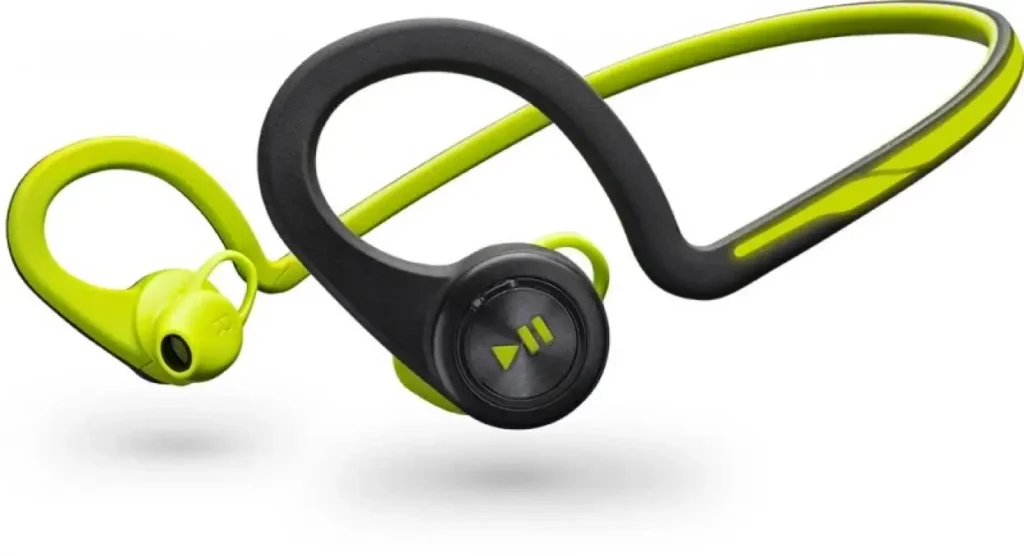 If you're looking for a pair of Bluetooth headphones to use while working out, the Plantronics BackBeat Fit are an excellent option.
They're sweat-resistant and have an around-the-ear design that's stable and comfortable. They also deliver solid sound quality and battery life.
However, they don't have noise cancellation, so they may not be the best choice if you're looking for headphones to use in a noisy environment.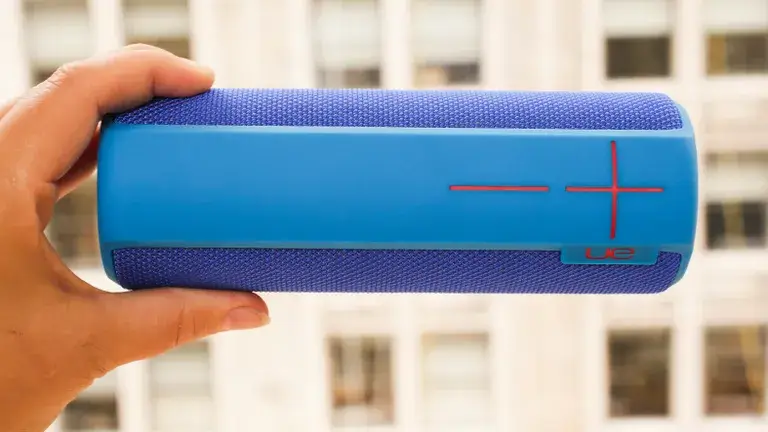 If you need a Bluetooth speaker for outdoor use, the UE Boom is a great option. It's durable and weather-resistant, so it can withstand being dropped or exposed to the elements.
It also delivers excellent sound quality and can get loud enough to fill a large room or outdoor space.
However, it's not the best choice if you're looking for a portable speaker since it's reasonably large and heavy.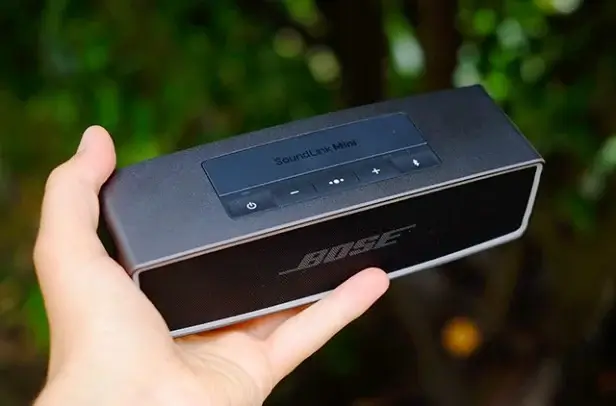 The Bose Home Mini is a good option if you're looking for a small Bluetooth speaker to use indoors.
It delivers impressive sound quality for its size and can be controlled with your voice using Amazon Alexa or Google Assistant.
It also has a built-in microphone, so you can use it for making hands-free calls. However, it doesn't have a battery, so it needs to be plugged into work.
Difference between Bluetooth Devices and Wireless Devices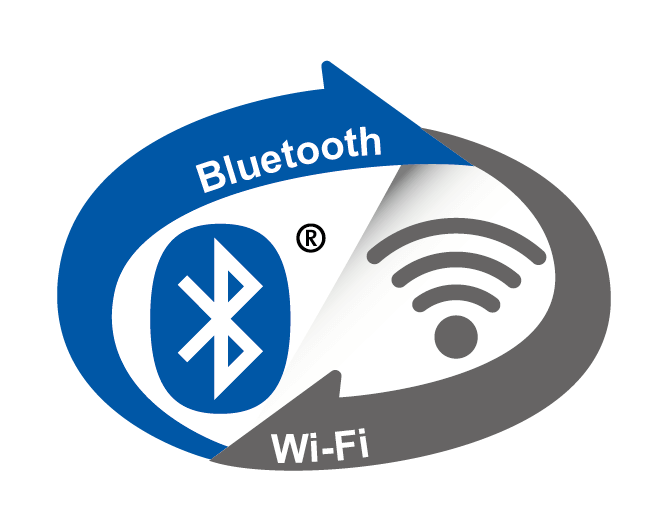 Here is the difference between Bluetooth and Wireless Devices for your understanding:
Wireless devices use radio waves to communicate, while Bluetooth devices use infrared waves.
Bluetooth devices are typically shorter in range than wireless devices and can be used to connect two electronic devices without the need for a physical connection. Wireless devices can connect two or more computers over a network.
The main difference between Bluetooth and wireless is how they communicate.
Bluetooth uses a frequency-hopping spread spectrum, sending data over various frequencies. Wireless devices typically use one fixed frequency to communicate. This can make Bluetooth more secure than wireless, as it is harder for someone to intercept the signal.
Bluetooth is also less likely to suffer from interference than wireless devices.
Both Bluetooth and wireless devices have their advantages and disadvantages. It is important to choose the right device for the job at hand.
A wireless device is probably the better option if you need a long-range connection. If you need a secure connection or one that is less likely to be interfered with, then Bluetooth might be the better choice.
Ultimately, it is up to the user to decide which type of device is right for them.
Features of Wireless Technology
Wireless technology has come a long way in recent years. With the advent of faster wireless networks and more powerful devices, wireless technology has become an increasingly popular choice for consumers and businesses. Here are some of the key features that make wireless technology so appealing:
Convenience:
Wireless devices are highly portable and can be used just about anywhere.
Flexibility:
Wireless networks can be easily expanded or reconfigured to meet changing needs.
Cost savings:
Wireless technology can often be less expensive than wired alternatives.
Increased productivity:
Wireless devices can help people stay connected and productive while on the go.
Security:
Wireless networks can be encrypted to protect data from unauthorized access.
Reliability:
Wireless networks are often more reliable than wired ones, especially in areas with poor or spotty Internet coverage.
The convenience, flexibility, cost savings and increased productivity of wireless technology have made it a trendy choice in today's generation.
We hope you find this article informative and that it has given you a better understanding of wireless technology.