Reviews
Get the Best of Both Worlds with the Asus 2-in-1 Q535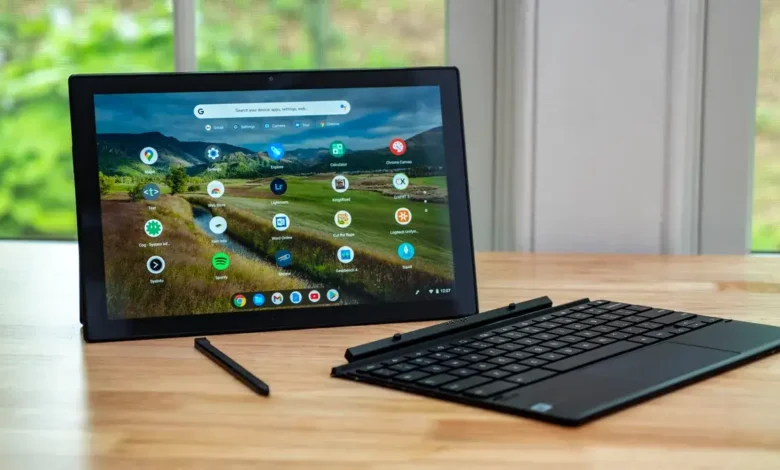 The Asus 2-in-1 q535 laptop is perfect for those who want the best of both worlds. It is a highly versatile laptop that is perfect for people who love to stay on the go.
This laptop features a detachable screen, allowing you to use it as either a traditional laptop or as a tablet. Therefore, the Asus 2-in-1 q535 falls in the category of detachable laptops.
Difference between Detachable and Convertible Laptops:
Conventional laptops are now available in two categories: Convertible Laptops and Detachable Laptops:
Convertible Laptops
Convertible laptops are portable laptops with the same features as traditional ones, but they have touchscreen displays and can be rotated at 360 angles with strong hinges. In addition, the keyboard remains fixed and cannot be detached.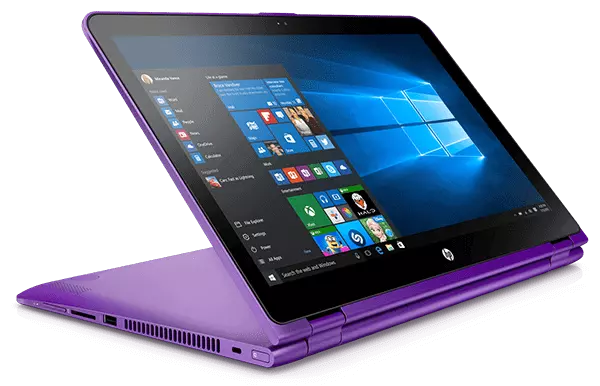 Detachable Laptops
Detachable Laptops also have touchscreen displays, but they cannot rotate. However, these laptops can be used as a tablet by detaching the keyboard from the screen.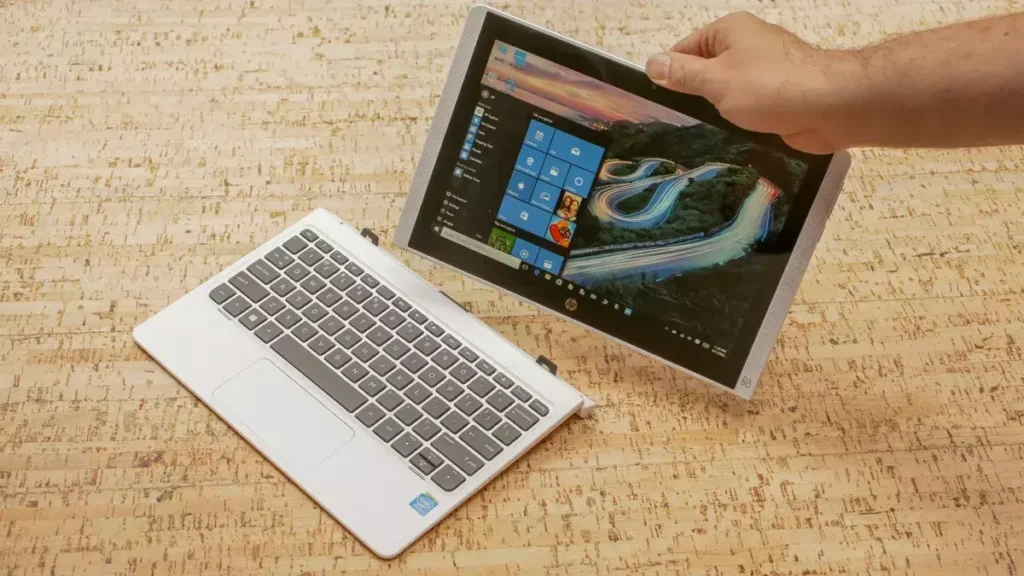 If you're looking for a laptop that can keep up with your on-the-go lifestyle, the Asus 2-in-1 q535 is worth considering. Its high performance and long battery life make it perfect for business travelers, college students, and anyone who likes to stay connected while on the move.
Benefits of Asus 2-in-1 Q535:
Asus 2-in-1 Q535 can benefit you by using both tablet and laptop with a single portable device. Some of the key benefits as compared to conventional laptops are as under:
Bigger Screen
These laptops have bigger screens than tablets, which are useful for entertainment and gaming purposes. The screen size of Asus 2-in-1 q535 is 15.6″, whereas tablets are approximately 9-10 inches.
Tablet with Desktop Apps
Another extraordinary advantage of this 2-in-1 laptop that distinguishes this device from other notebooks is that you can use it as a tablet with desktop apps or windows OS. However, tablets usually come with iOS or Android OS.
High Speed
These laptops are faster than usual tablet because it comes with a Core i7 processor.
Huge Storage
Asus 2-in-1 1535 has substantial internal storage and memory as compared to tablets. Many other laptops of different brands are also available with the exact specification but cannot be used as a tablet.
Touch Screen
It has a very responsive touchscreen display with High-Definition Graphics. It will satisfy you when you interact with its display in both cases, whether using it as a tablet or laptop.
Flexibility and portability
Due to its flexibility and portability, you can easily carry it anywhere.
It is the best device for those users who want a laptop with a touchscreen display and convertible features.
Specifications:
| | |
| --- | --- |
| Graphics | Nvidia GeForce GTX 1050 |
| Screen | 15.6" 2-in-1 |
| Display | Touchscreen widescreen IPS |
| Processor | Interl 8th Gen. Core i7 1.8 Ghz |
| Storage | 2 TB HDD / 256GB SSD |
| Memory | 8 GB DDR4 |
| Screen Resolution | 4k,Max. resolution |
| Battery | Lithium Polymer (upto 10Hrs backup time) |
You may also like this: An In-Depth Look at Clevo NH70 Powerful Laptop
Pros and Cons of Asus 2-in-1 q535
One of the main pros of the Asus 2-in-1 q535 is its versatility. This laptop can be used as a traditional laptop or as a tablet, depending on your needs and preferences.
On the other hand, Asus 2-in-1 q535 also has some drawbacks. First, it is quite expensive compared to other laptops on the market so it may be outside everyone's budget. Additionally, some users may find that the laptop can run a bit slow at times and is prone to glitches and crashes.
Pros:
Huge Battery
Flexible and portable
Amazing display
Responsive Touch screen
Cons:
Faulty hinges
High Price
confined keyboard
Compared to other laptops on the market, Asus 2-in-1 q535 is unique in that it offers both a traditional laptop mode and a tablet mode. Its powerful hardware specs and advanced graphics card also set it apart from other laptops, as does its long battery life and lightweight design.
Similar Types of Products
Other similar laptops include the Dell XPS 13 and the HP Spectre x360. Both laptops offer powerful hardware specs and high-resolution displays for watching movies, playing games, and editing photos. Additionally, they feature detachable screens that allow you to use them as tablets as well as usual laptops.