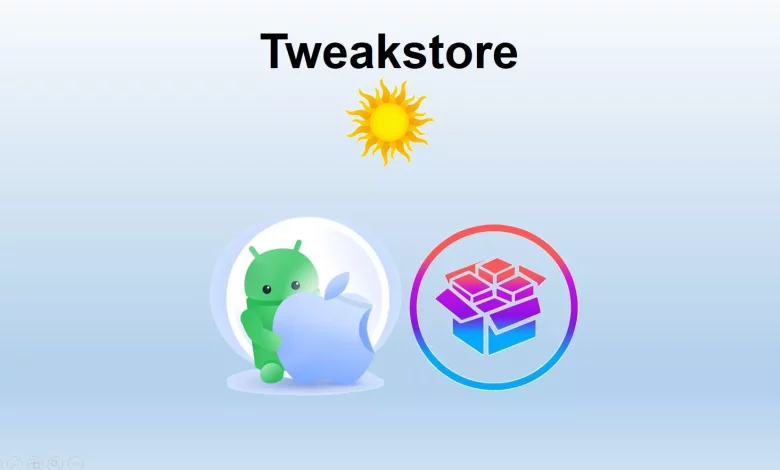 Have you ever wanted to download a modified version of an app that is not available for free on the App Store? Well, now there is a way!
With TweakStore, you can download tweaked apps and games that are unavailable freely elsewhere. This 3rd party web store contains modified versions of apps that you can use to your heart's content.
In this blog post, we'll be discussing what the Tweakstore is and what it offers to its users. We'll also briefly touch on some of the controversy surrounding the store.
What is Tweakstore?
Tweakstore is an unofficial app store established to provide users access to 3rd-party apps and tweaks that are not made available through official app stores.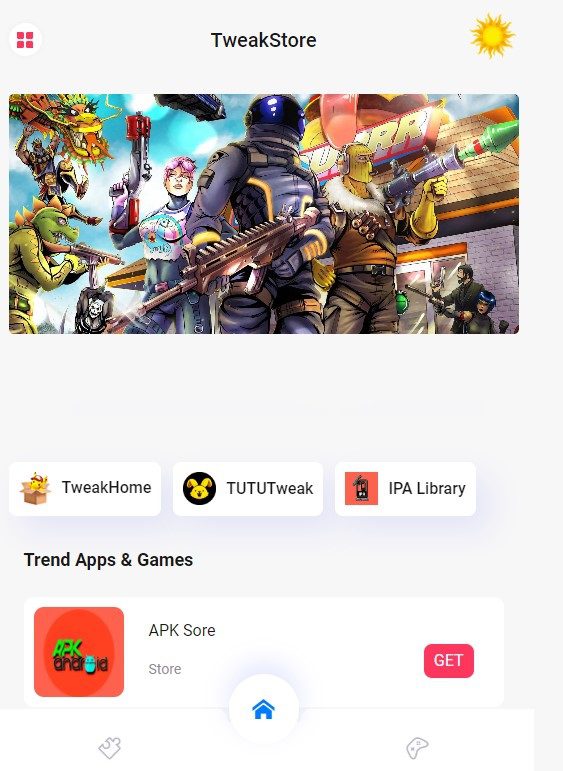 To find the best apps for your phone, tweakstore offers an unprecedented selection of tweaked apps.
From customizing your home screen to personalizing your Phone experience, these comprehensive tweaks and hacks make it possible to unleash the full potential of your device.
Additionally, you can closely monitor which apps you have installed while adding extra security with authentication codes since all Tweakstore content is secure and verified by developers.
How to Install Apps from Tweakstore
Installing and using Tweakstore on your iPhone or iPad is easy. All you need to do is open your Safari browser, visit the official Tweakstore website, and follow the provided instructions:
Go to the TweakStore website
Select your desired app or game and press download to install it on your device
After installing successfully, go to Settings,>general>devces management> trust your apps
With Tweak store, you can customize your device to meet all your needs. You'll have access to innovative new features, handy utilities, exciting entertainment apps, and more.
In short, installing apps by using Tweakstore will be an easy way to enrich the functionality and user experience of your device!
The Benefits of Using Tweakstore Over Other App Stores
With Tweakstore, you can access a host of apps and tweaks that aren't available in other app stores, giving you unparalleled freedom in customizing your device. All apps are available free of cost.
In addition to the added customization options, it also has tools that make managing your device simple and secure.
With checks for malware and periodic updates across all the apps on your phone, Tweak-store ensures that you can enjoy an effortless user experience without worrying about the security of your device.
All in all, users can take advantage of a wide range of features while feeling safe and confident while using them.
The Risks of using Unofficial App Stores like Tweakstore
Utilizing a 3rd-party app store such as Tweakstore can be risky, as their apps and tweaks may contain malicious code or viruses.
Unofficial app stores do not undergo the same rigorous security checks that official ones do, so it is difficult to guarantee the safety of these downloads.
Additionally, there is no liability protection if something should go wrong. Therefore, users should proceed cautiously when downloading apps and games from an unofficial app store like Tweakstore.
How to Stay Safe When Using Unofficial App Stores
Unofficial app stores, such as Tweakstore, can be an attractive option to download tweaked apps for your iPhone or iPad.
However, it is important that you take the necessary steps to stay safe and secure when using these services.
Common security measures such as not sharing personal details with questionable sites or apps, making sure your device has up-to-date anti-virus software, using a virtual private network (VPN), and double checking the source of any downloads should all be practiced when using unofficial app stores.
By being cautious, you can enjoy the freedom of alternate app stores with the peace of mind that comes with keeping your device safe and secure.
Pros
Tweakstore is designed with convenience, offering users an easy-to-use interface that allows them to easily search and download tweakable apps.
Furthermore, it boasts an impressive selection of tweakable apps, with thousands of tweakable apps.
Cons
Though it has an extensive selection of tweakable apps, there are some drawbacks to using tweak stores, such as unreliable support systems and potential security risks. Additionally, tweak store only offers tweakable apps, meaning users can't find official apps on tweak-store.
Wrapping Up
Tweakstore is a great alternative to find apps, games, and tweaks that are usually hard to find or much more expensive than other app stores.
However, before using it, make sure you understand the risks involved with using 3rd-party sources, as they might contain malicious code and can compromise your device's safety.
With that being said, by taking some necessary precautions like verifying the source of the content and installing a mobile security app on your device you can stay safe while still enjoying the benefits of Tweakstore.
Overall, tweak store is a great resource for finding tweaks apps for your iPhone or iPad. With its expansive library and easy-to-use interface, tweakstore offers users access to thousands of tweakable apps, surpassing even the most popular official app stores.
You may also read: Yulustore: One Stop Shop for All iOS and Android Apps