Reviews
What is new in the Apple iPhone iOS 16?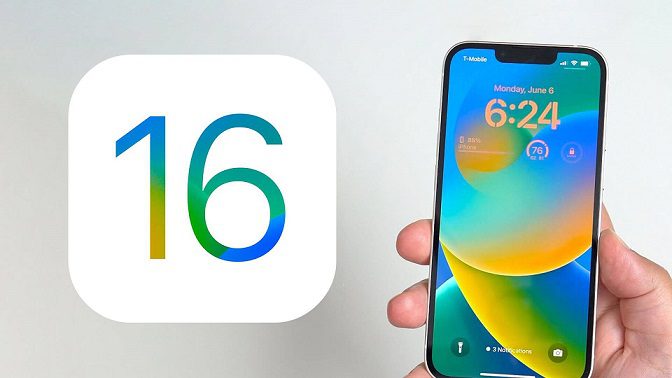 The new Apple iPhone iOS 16 comes with several great features and improvements. One of the most noteworthy is the addition of Siri Shortcuts. With Siri Shortcuts, you can now use voice commands to perform various tasks on your iPhone.
For example, you can ask Siri to call a specific contact, send a message, or even open an app.
Another great feature of Apple iOS 16 is the new Home app. With the Home app, you can now control all your smart home devices in one place.
You can also use the Home app to set up automation, such as turning on the lights when you arrive home or opening the garage door when you leave for work.
Apple iPhone iOS 16 also includes many improvements to existing features. For example, the Messages app now supports group chats, and there are new options for managing your photo library.
Which Apple Phones will get iOS 16?
Some newer iPhones will get Apple iOS 16, including the iPhone 13, iPhone 12, iPhone 11, and iPhone XS. Older models that can still run iOS 16 include the iPhone 8 and 6 Plus.
Apple typically supports its phones with new software updates for four or five years after release.
The iPhone devices compatible with iOS are:
iPhone 14 and all its variants
iPhone 13 and all its variants
iPhone 12 and all its variants
iPhone 11 and its all variants
iPhone SE (2ND GEN and Later)
Features in Apple iPhone iOS 16
Some of the iOS 16 features are here as under:
Reimagined Lock Screen
Display your favorite photos, customize font styles, and display various widgets to see information briefly by personalizing your lock screen in a whole new way.
Widgets
Lock screen widgets let you quickly display the data from your favorite apps, including weather, alarms, calendar events, battery percentage, dates, time zones, and more.
Create multiple Lock Screens
You can now create different lock screens, each with its background and style, and easily switch between them. For inspiration, browse the wallpapers gallery with suggested pictures and themed collections.
Notifications
Display notifications on the lock screen in an expanded list view, stacked view, or hidden view. Also, notifications are displayed at the bottom of the screen.
Live Activities
Live Activity makes it easy to track what's happening in real-time right from your lock screen. You can also check the game scores and track food delivery progress on the lock screen.
Synchronization Everywhere
All users have equal permission to add, edit, and delete photos in the shared library. Favorites, captions, and keywords are also synced. So everyone benefited from organizing the collection by one person.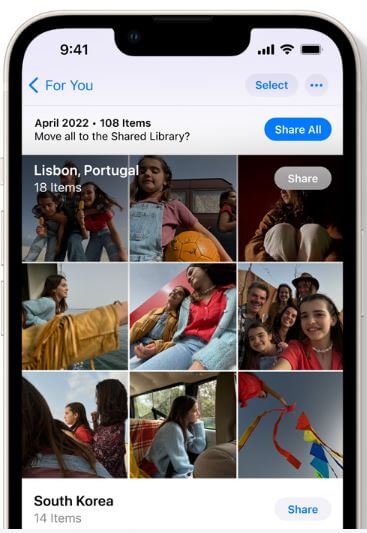 Enhanced Messaging
You can now edit a message you just sent or completely undo a recently sent message. Also, if you can't reply and want to try again later, you can mark the message as unread.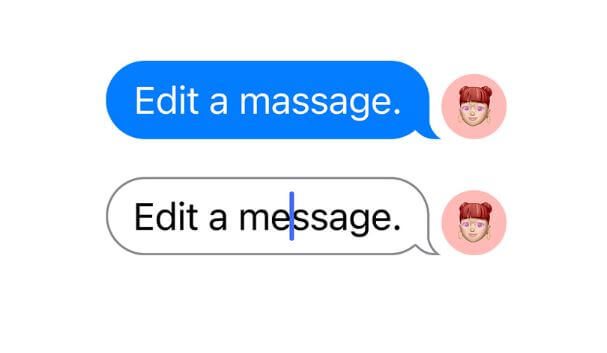 CarPlay
CarPlay is a more innovative and safer way to use your iPhone while driving. Get directions, make and receive calls, send and receive messages, and play your favorite music – all on the car's integrated display. CarPlay also now offers more app categories and custom wallpapers for the CarPlay Dashboard. his controller is his iOS device.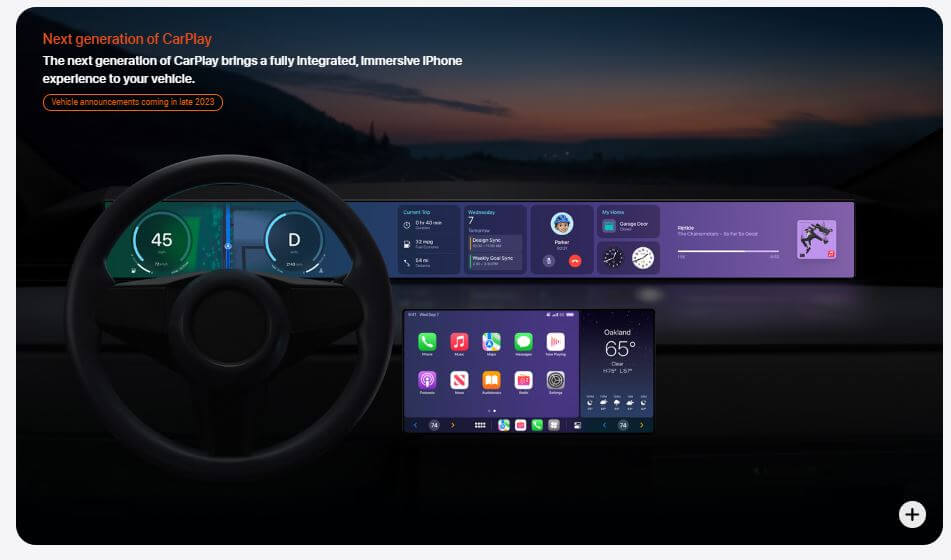 Door Detection
Detect the door before the last few meters to your destination and check what is the remaining distance also, find out the way how to open it. Door recognition also speaks out essential details like room numbers and wheelchair-accessible symbols.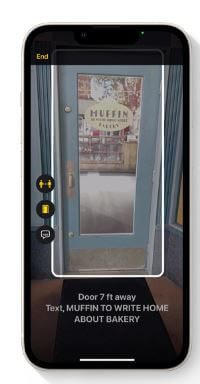 Use iPhone to Control Apple Watch.
Control your Apple Watch using your iPhone's Switch Control, Voice Control, or any other assistive feature.
Overall, Apple iPhone iOS 16 is a significant update that brings several useful new features and improvements to the iPhone.
Read More: iPhone 11 vs 13