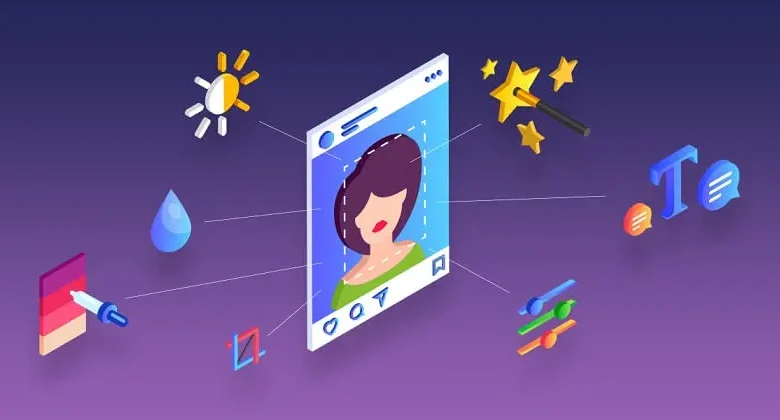 Picture editing tools allow users to manipulate digital images. This can include simple tasks, such as cropping or resizing, and more complex ones, such as adding text or graphics. Using these tools, you can change the appearance of an image to better suit your needs. You can also edit the unwanted objects from the pictures to make them more professional, stylish, and memorable.
These tools are helpful for you in several ways:
Pictue editing tools can help you to improve the quality of your images.
They saves time by allowing you to make changes quickly and easily.
These tools give you more control over how your pictures look.
There are also a few drawbacks to using picture editing tools:
These can be expensive.
Difficult to learn how to use all of the features.
Ans they may not be compatible with all types of devices or operating systems.
What are the Features of Picture Editing Tools?
Most picture editing software programs offer a wide range of features that allow users to edit their photos in various ways.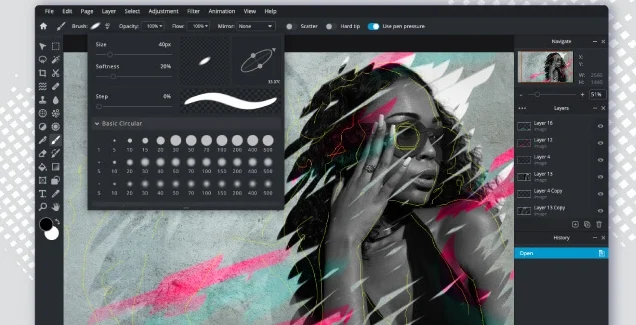 Some of the most common features found in these types of programs include:
Cropping:
This basic feature allows you to cut out unwanted portions of a photo, such as excess background or people who may have photobombed your picture.
Resizing:
This is a handy feature if you need to change the dimensions of a photo, such as for printing or sharing online.
Enhancements:
Many programs offer built-in enhancement tools that can automatically improve the quality of your photos, such as by increasing contrast or saturation.
Filters:
Picture editing software typically comes with filters that can be applied to photos to change their appearance, such as giving them a "vintage" look or making them black and white.
Additions:
Some programs also allow you to add text or graphics to photos, which can be handy for creating memes or adding watermarks.
What is the use of Edited Pictures?
There are many different uses for edited pictures:
Some people use them as profile pictures on social media.
Others use them to make art or to show their editing skills.
People even use edited pictures as part of a photo album or scrapbook.
No matter what you use them for, edited pictures can add a lot of personality and style to your life.
Different Ways to Edit Your Pictures
There are many different online tools that you can use to edit your pictures. Some of these tools are free, while others may require a subscription or a one-time fee.
The most popular photo editing tools are Adobe Photoshop, GIMP, and Paint.Net. They offer a wide range of features and allow you to edit your photos differently.
Many free online tools offer a limited set of features if you are looking for a more basic photo editor. These editors may be sufficient for simple edits, but they will provide a different range of features than Photoshop.
Another option is to use a mobile app to edit your photos. There are several different apps available that offer a variety of features. Some of these apps are free, while others may require a subscription. If you want to edit your photos on the go, a mobile app may be your best option.
There are many different things that you can do with picture editing tools. You can use them to make minor adjustments to your photos, or you can use them to transform your photos' look completely. The sky is the limit regarding what you can do with these tools.
Whether you are looking for a simple way to touch up your photos or want to change the way they look, there are several options available to you.
What are the Benefits of using Picture Editing Tools?
Like video editing tools, picture editing tools can crop, and resize easily, adjust photos and add filters, text, and other effects.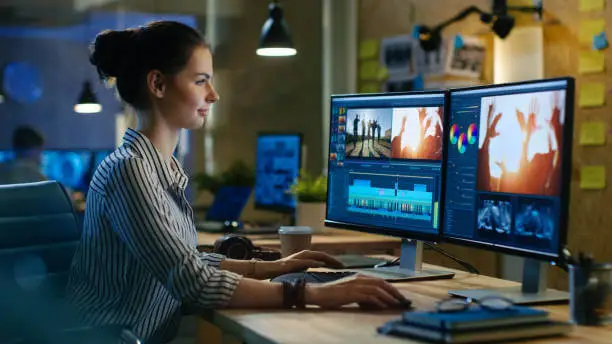 This type of software also typically offers a wide range of file format compatibility, which means that edited photos can be saved in various formats and shared across multiple platforms.
Many picture editing tools now offer cloud storage options, making it easy to back up and access edited photos from anywhere.
The desktop versions of these tools are also available. Once you've chosen the perfect picture editing software you want to use, you'll need to download it and install it on your computer.
Most of these programs are relatively easy to install and use, but if you need more clarification, consult the software's documentation or ask someone at your local computer store for help.
Once the picture editing software is installed, you'll need to open it up and start exploring its features. Most of these programs have a wide variety of different options and settings, so you'll want to take some time to experiment and see what works best for your needs.
Once you've found the perfect picture editing tool, you can start using it to clean up pictures and improve their overall quality.
With a bit of practice, you'll achieve outstanding results that will make your photos look their best.
So, get started today and see what a different picture editing tools can make in your photos.