Technology
Details on how Microsoft 365 helps in Transforming Workplace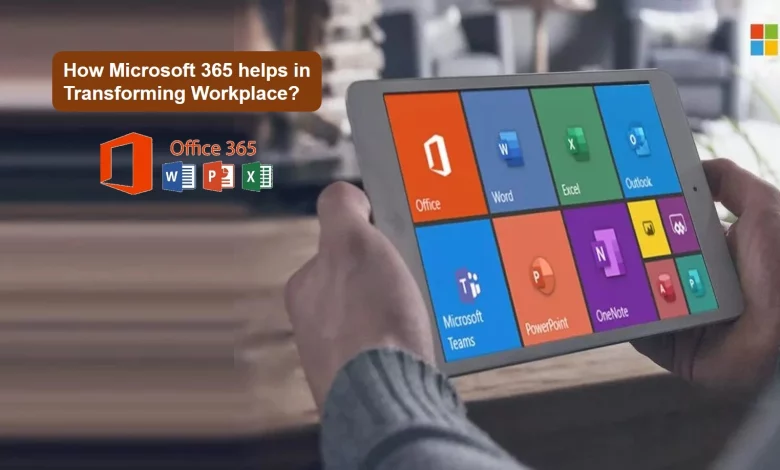 The workplace is transforming into a more collaborative and flexible environment. This means people need to search and retrieve information wherever they are and on whatever device they are using.
To ease this out, Microsoft Office 365 got your back. Of the 81% of organizations that have moved to the cloud, 56% are adopting Office 365.
Let's investigate the benefits and why many organizations are adopting Office 365 Migration for business growth: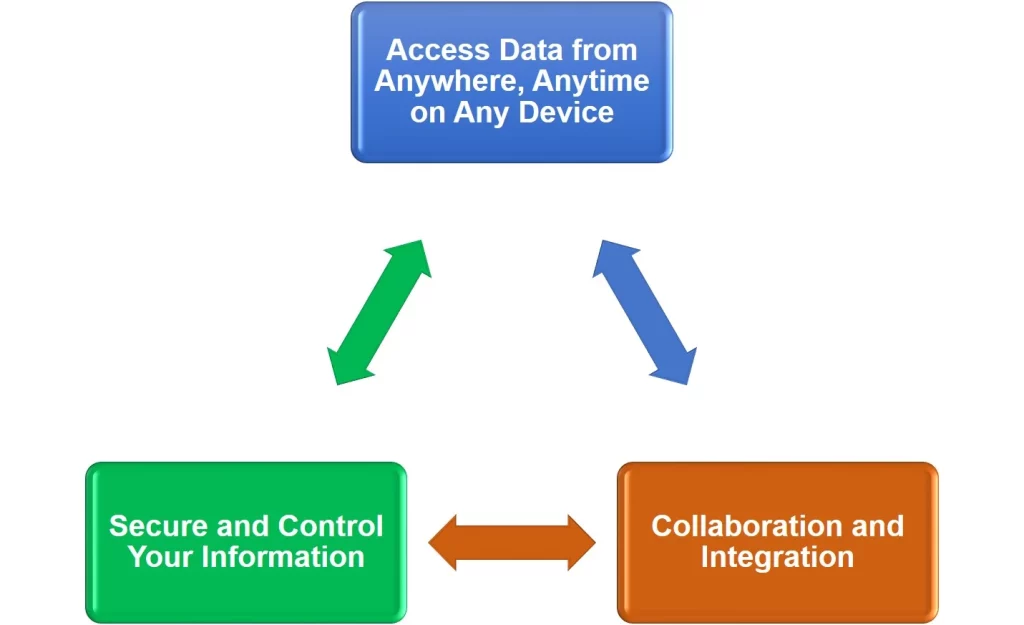 1. Access data from anywhere, anytime, on any device.
As mentioned earlier, the modern workplace requires users to be able to access information at their convenience from any device. To make information easily accessible, it should be searchable and easy to find.
This is a major challenge for organizations that still rely on using network drives to organize information in long, voluminous folder structures.
SharePoint and OneDrive make it easy for organizations to find information using metadata, so users don't have to hunt through countless network folders to find the document they're looking for.
Additionally, Office 365 helps organizations simplify remote work with communication and project management tools.
You can easily host one-on-one or online group meetings with the Team's built-in video calling capabilities and use chat features to communicate quickly on the go.
Also, Microsoft provides Hosted Virtual Desktop, which makes it easier for an organization to access their data securely from anywhere with a flexible work environment irrespective of device.
2. Collaboration and integration
Microsoft Teams has helped to solve many of the traditional challenges organizations face when collaborating on documents with two or more people, relying on email.
For example, if a user emails a document to seven people for feedback, he may receive seven copies of the document.
However, Teams allows users to collaborate on one document stored in the SharePoint, thus reducing email clutter and avoiding duplication issues.
SharePoint also offers far greater opportunities for collaboration than other repositories and content management systems.
SharePoint makes it easy to share documents internally or externally, depending on your security settings.
When sending emails, instead of attaching documents as traditional users do, attach document links to files stored in SharePoint to avoid multiple copies and provide more detailed information. You can control and ensure security.
You also have the option to restrict external sharing at the organizational level if you want to increase security by preventing information from being shared externally with your organization.
3. Secure and Control Your Information
Azure Information Protection (AIP) helps prevent unauthorized access from inside and outside your organization with security classification labels applied to documents and emails.
Multi-factor authentication (MFA) helps protect your identity by providing another layer of security in addition to your username and password to verify your identity.
Additionally, Azure Active Directory Identity Protection provides additional protection by scanning your Office 365 system for vulnerabilities that hackers can exploit.
Conclusion:
If you're unfamiliar with the migration process and don't have a dedicated IT team to assist you, Apps4Rent has got your back.
They provide a comprehensive suite of services designed to simplify the transition for you. Also, they are experts in providing various services, including backup services like Windows Cloud Desktop, which makes your organization's data secure and can be easily retrieved even in times of disaster.