Technology
Smart Water Leak Detectors: Why they are Important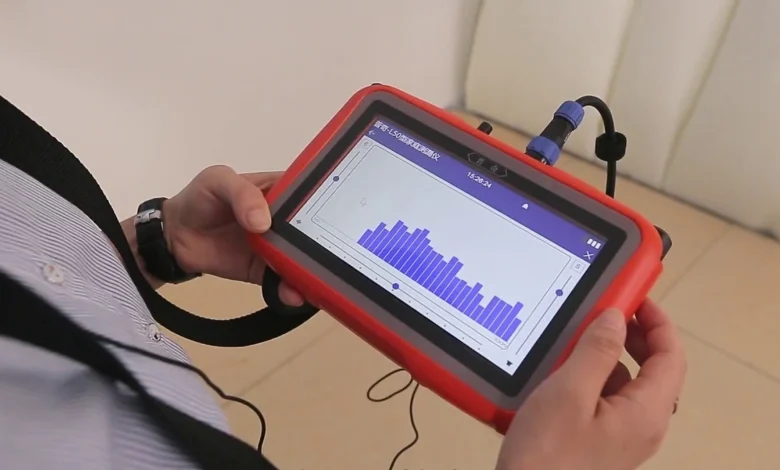 The American infrastructure, especially the water pipelines, has been widely discussed over the past year as it slowly deteriorates. Every year, hundreds of homes experience water leaks, which is a severe issue that seems to be becoming worse over time.
It's normal to assume that everything will remain in the same order as it was when you arrived home in the morning when you leave for the day. But for some homeowners, this isn't always the case.
Due to a water leak from the washing machine, hot water tank, or even just a bathroom fixture, some homeowners find a portion of their homes flooded. You can anticipate a calamity if the water leak persisted for several hours before anyone arrived home.
Furthermore, if there are persistent water leaks, your home's essential appliances like washing machines, showers, etc. may become worn out. If this problem is not resolved right away, over time they will go bad even though you might not notice it every time there is a leak.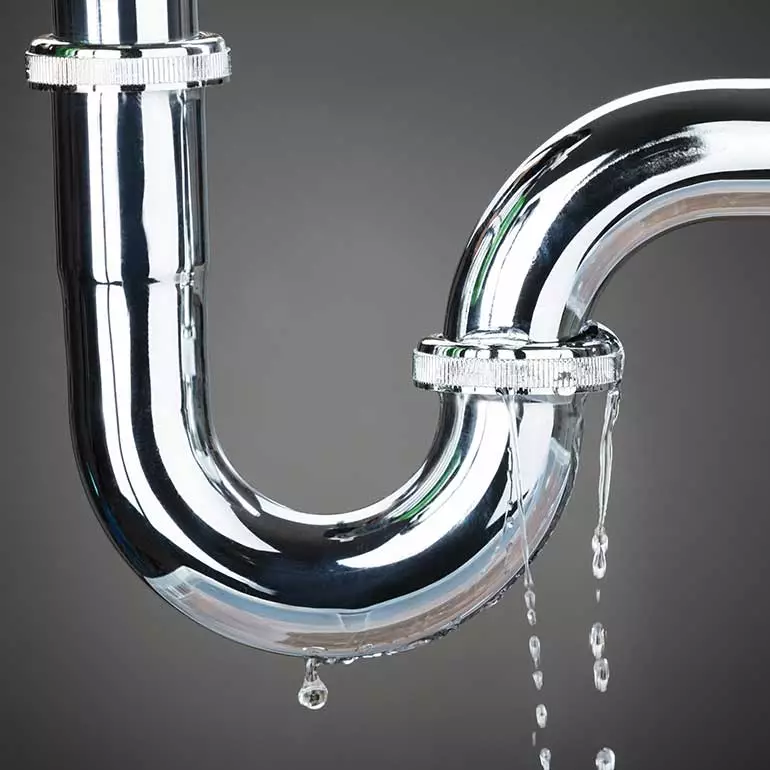 Similar to how you will easily consider an HVAC protection plan for your home, you should as easily consider investing in a smart water leak detector as well.
Water leak detectors are now necessary because, without them, water leak issues cannot be resolved. Here are some of the reasons why having water leak detection in your home is essential.
How Does a Smart Leak Detector Operate?
The way a water leak detection system operates is by keeping an eye on the water flow through the pipes in your house. They operate either with mechanical turbines or ultrasonic frequencies using carefully arranged sensors.
Use moisture-sensing leak detectors near appliances that use a lot of water, such as under sinks or at the point of use. Consider solutions that track water usage with an integrated meter to safeguard the entire home.
Some versions include audio-only alarm systems that only sound when there are leaks. The majority of smart leak detection systems, however, are reactive and include a shut-off valve. These devices close the valve to stop the flow of water when they notice any unusual water use.
The best location for leak-detecting valves is at the main water point entry to your property. This guarantees that all water-using appliances are turned off to prevent catastrophic damage, regardless of the situation. Leak detection systems can identify when pipes are in danger of freezing, which can cause them to rupture or break.
Water Safety
It's a common thought that a home's ability to access clean water at all times is crucial. It is, without a question, but what's even more crucial is understanding that the water supply is secure for every household member.
One explanation for why your water supply pipes appear to be leaking could be that a contaminant is possibly getting into the water you're drinking or utilizing for many other household uses.
There is a good chance that the entire house may become contaminated if the wastewater pipes start to leak. You may have peace of mind with professional smart water leak detectors from FirstEnergy Home.
Modern smart water leak detectors send an alert to your smartphone no matter where you are, alerting you as soon as they detect a water leak. By doing this, you can call the plumbing experts promptly and have the issue fixed before the contamination starts.
Water Bills
One of the most expensive household expenses is water, and how much it costs also depends on how many people live in the home. However, anytime there is a water leak, water expenses also go up.
It is crucial to understand that the water you pay for is being used effectively for its intended purpose. Smart water leak detectors are made to offer households the highest level of defense against all types of water leaks.
In the long run, these detectors will enable you to save money. You should expect to pay extra money for damage control if the leak is not discovered for a longer length of time. A water leak detector enables speedy detection and will cut off the main supply of water to stop the leak. Moving kitchen appliances? Check out tips
Property Damage to Others
It's important to recognize that water leaks can do more than just wastewater. The foundation of your home might sustain severe damage over time as a result of water seeping through.
Additionally, it makes the region around the water leak more humid and facilitates the spread of infestations. All of these issues, especially if you live in an apartment like apartments near Washington or condo, could potentially cost you hundreds of dollars or harm your neighbors.
Small leak/moisture sensors in smart water leak detectors, on the other hand, can detect any type of leak or moisture and can also offer you real-time information.
These intelligent gadgets are battery-powered, so you may put them in places where they are more likely to be leaking, like around water-bearing fixtures, behind and under pipes, or near sump pumps.
You can set a cap on the volume of water that must pass before a smart water leak detection alerts you or sounds the alarm. This will stop even the smallest spills from being noticed right away.
The Costs of Delay
The fact that the ramifications are likely to be fairly expensive in the long run is one of the key issues that arise from failing to notice a water leak at an early stage. Because, in all honesty, even a small water leak has the potential to become larger if ignored.
Smart water leak detectors warn property owners of water damage that could result in significant losses. These detectors also have a feature that monitors your home's water situation around-the-clock and even notifies the appropriate services if the water leak limit is exceeded.
All in All
A water leak detector protects your home by spotting and preventing odd water flow levels. There are numerous sophisticated water leak detectors on the market, some of which are inexpensive.
For greater convenience, look for versions that are interoperable with other smart devices. Are you using a sensor cable-hardwired system? Then, check for loose connections regularly. You can avoid the hassle by choosing models with Wi-Fi connectivity.
You may also read: How to Avoid the Costs of Food Spoilage?